A well designed and user friendly website is deemed a significant asset that adds gold to any business. With the thriving need for establishing an online presence, businesses are trying their best to build a website that is perfectly designed according to their respective needs. This is why there is a huge demand for website builders these days.
A website builder is an internet based website designing app that lets you build professional looking websites in a matter of minutes. A website builders help the users to have a fully functional presence online with so much ease. Additionally, you can also update the website content, images or any kind of multimedia content with the help of a user friendly interface.
Importance of website builders
Website builders help the users to create fully functional websites in a matter of minutes. They can be charged based on the web space and the number of web pages mentioned with a specific plan. While the traditional CMS are meant to administer huge websites, online website builders are made to keep smaller website projects as well. Moreover, the user doesn't need much technical knowledge or special programming skills such as CMS installation, applying a template or building a database. In other words, adding any changes to the website design or templates is easy, and the content may need no modification anywhere.
Benefits of website builders
It reduces costs significantly
Making the use of a website builder helps in eliminating the cost of development and maintenance of a website by paramount.
It needs no kind of coding
When you work with a website builder, you don't need to learn any HTML coding. You just have to select any of the templates available to build a website that is ideal for your business.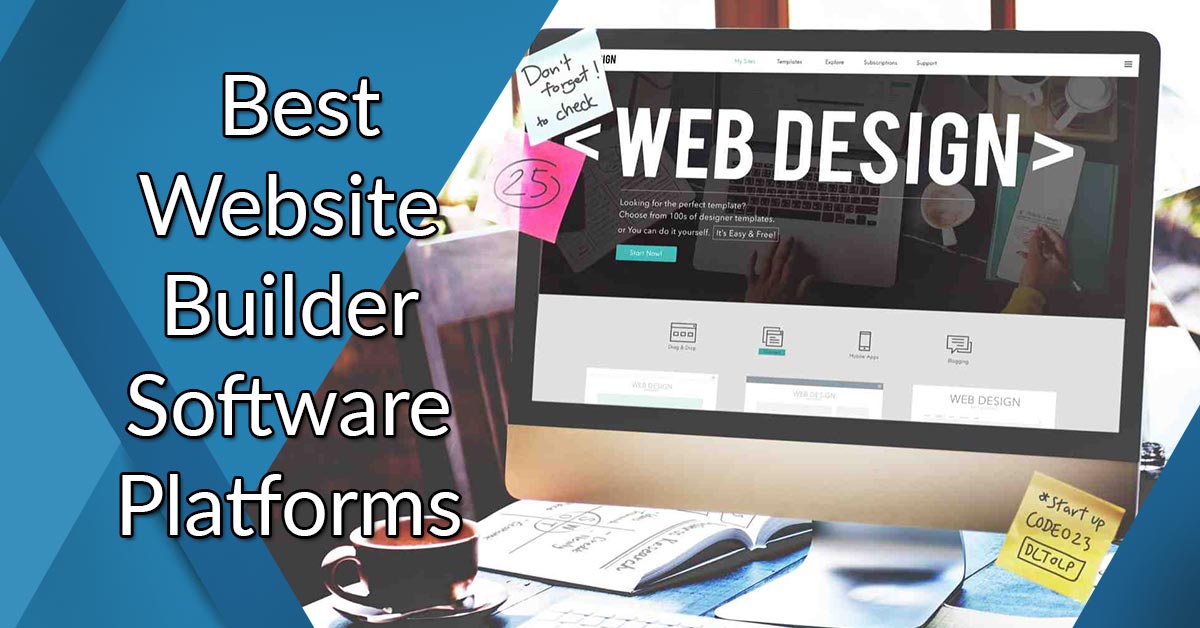 It enhances your website with high quality graphics
A website builder lets you use high quality graphics that can be used at no extra cost. These graphics help in improving the website pages, hence rendering the site more attractive for visitors.
It is easy to use
Almost every website builder comes with a drag and drop feature. In other words, users don't have to write a separate code for adding any kind of changes he wants to make in the website which makes the upgradation of content and images very easy.